The day has finally arrived.  It almost seemed like November 4th would never get here.  And here we stand so close to having a Black President that it's crazy!  I have to admit I am not very political at all.  In fact, I still haven't voted yet.  I'm in no rush to do so but I do plan to go tonight after work.  I've been a registered voter since I was 19 and not one time I have I actually made it to the polls.  This will be the first.  I decided to vote this year not because the candidate of my choice is Black..but because he actually makes sense.  He stands for so much more then McCain does.  And Sarah Palin…do I really need to go there on her?  I'll let this blog speak for me.
I was sent these photos a few days ago.  I wanted to share them with you all and encourage you to VOTE OBAMA!!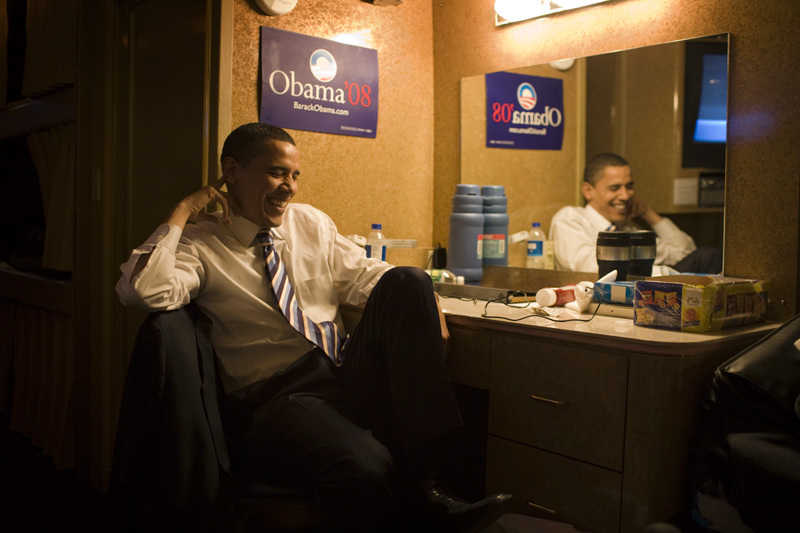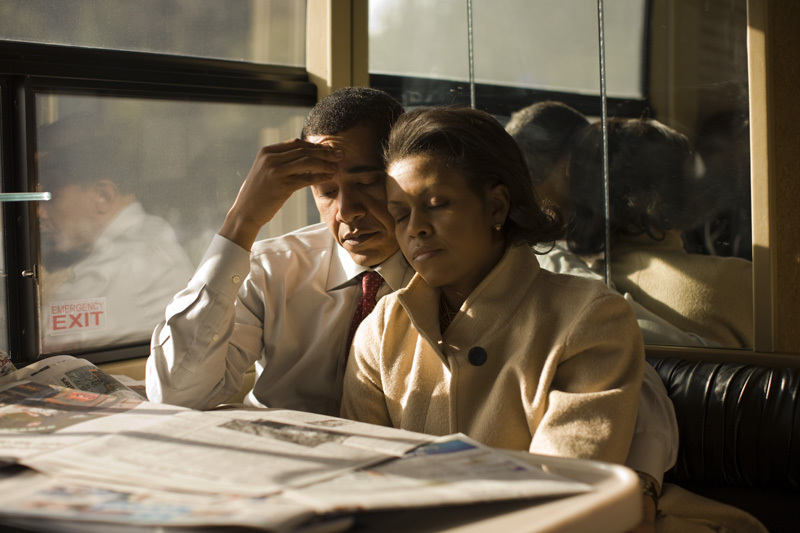 VOTE AND BE HEARD!!!