I've made this twice now for dessert. It's sweet but a huge hit!  I am a major fan of snickerdoodle cookies.  It's the first treat I ever learned to bake from scratch.  So this amazing Snickerdoodle Apple Crisp is beyond awesome!  It's also delicious when paired 2 scoops of your choice of a southern butter pecan ice cream.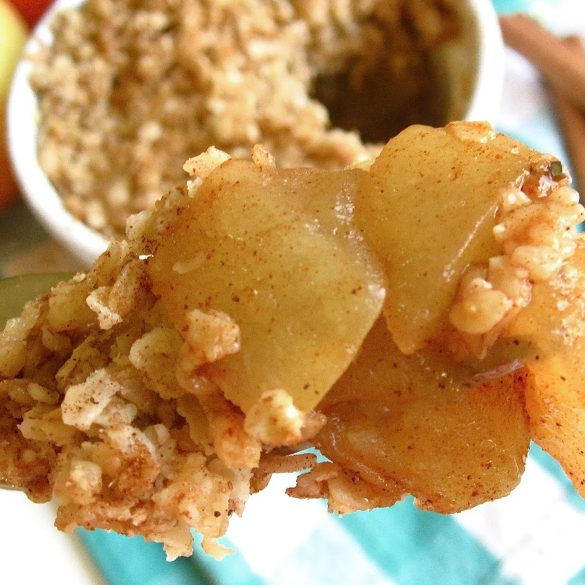 Ingredients
No-Stick Cooking Spray
2 (21 oz.) cans apple pie filling
1 (17.5 oz.) package Pillsbury® Snickerdoodle Cookie Mix
3/4 cup old-fashioned rolled oats
1/2 cup butter, melted
1/2 cup finely chopped pecans or walnuts
Instructions
HEAT oven to 350°F.
Coat 9 x 9-inch baking pan with no-stick cooking spray.
Spread apple pie filling evenly in prepared pan.
RESERVE 1 tablespoon cinnamon-sugar mixture from pouch for topping.
Combine cookie mix, oats and remaining cinnamon-sugar mixture in large bowl.
Stir in melted butter with fork until evenly moistened.
Crumble over apple filling.
Mix reserved cinnamon-sugar with nuts.
Sprinkle evenly over crumble mixture.
BAKE 45 to 48 minutes or until golden brown and filling bubbles on sides of pan.
Cool 15 minutes before serving.