I feel really bourgeois when I drive back to what is really my home town of South West Atlanta.  I currently live in Roswell.  A very nice area of Roswell might I also add. It's quiet, clean, comfortable, safe and cozy.  So driving to the west side is totally a culture shock to me and it really shouldn't be.  South West just is not what it use to be.  Growing up there, I knew everybody in the entire neighborhood and felt safe walking those streets.  You could not pay me to stand on the corner and wait for the light to change now.  There's this eerie feeling that comes over me when I ride down Simpson Road, now known as Joseph E. Boone Blvd.  I ride through the old hood and check to make sure my doors are locked and air conditioner on.  But then I see a house I remember from my childhood and I smile.  Until I see the geek monster walk by staring at me, then I'm back to fear mode.  😮 It's amazing how much the neighborhoods have changed in 20 years.
Last night I watched a movie called "Snow In Tha Bluff".  This Blair Witch Projects type film is based on a neighborhood drug dealer who steals a camera from a "customer" and decides to document his life.  At first I thought I was watching a very good actor.  Then I realized, that shit was really real.  It was also filmed in an area not far from my old neighborhood.  I watched the movie in amazement that people are still living like this in a city so popular as Atlanta.  It really truly is the forgotten area of Atlanta.  Which is scary since it has a clear view of the Georgia Dome.  So you get an idea of just how close the original hood is to the new bourgeois ATL.
I started lurking around trying to read more about Curtis Snow, the star in Snow In Tha Bluff.  I came across this amazing collection of photos documenting this lonely neighborhood and many like it still in existence in SWATS.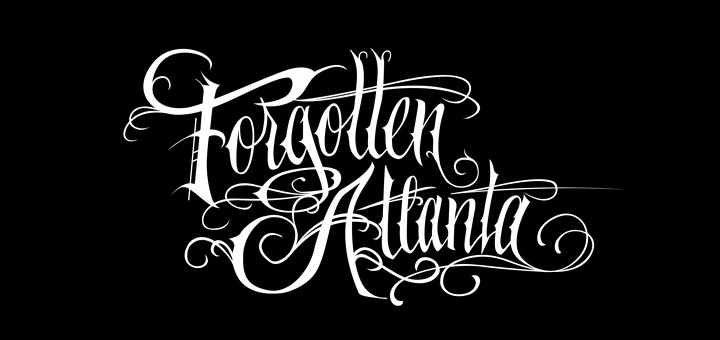 I learned something today…I'm from the hood.  LOL