One thing that anyone who knows me can tell you…I LOVE Mexican food! I will eat tacos every single day of the week. When I moved to Atlanta 11 years ago, one thing I hated was the lack of authentic Mexican food. It took several test runs to find the perfect taco shop, and truthfully, it's not THAT good. However, when I was introduced Chipotle for the first time I was hooked! Fresh ingredients and they make a pretty decent guacamole. Of course, like all things, this was a short lived love considering no Chipotle is the same and they all give different portions. There's always a solution to this tho right…make your own and eat as much as you want!
So here ya go folks…the best Chipotle Chicken copycat recipe I could find. And it is daaaamn good!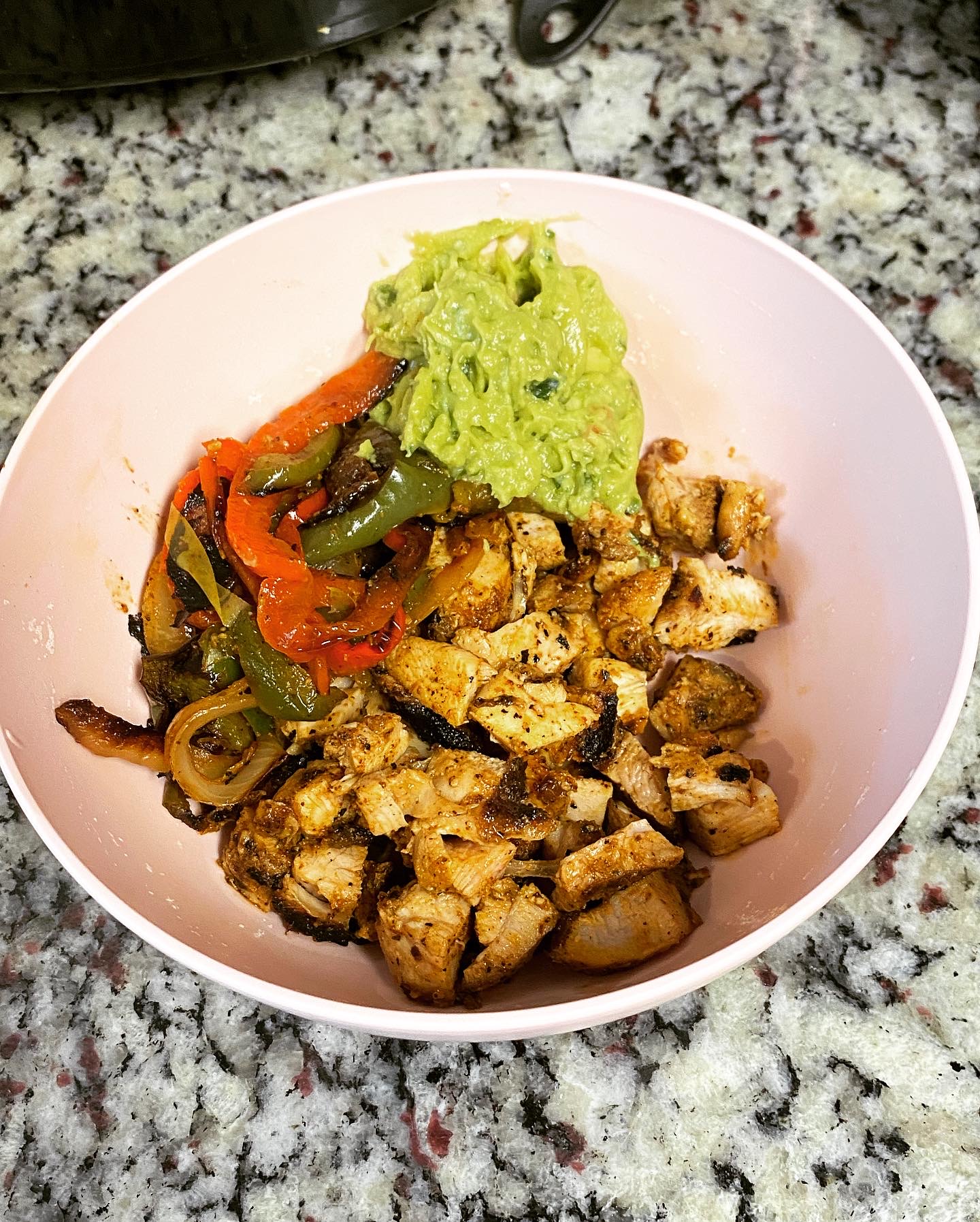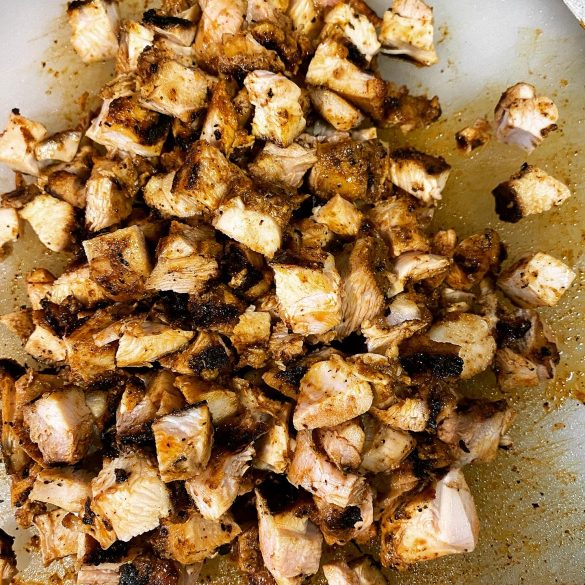 Ingredients
2lb boneless skinless chicken thighs
1/2 medium red onion (chopped)
3 minced garlic cloves
2 tbsp olive oil
1 can chipotle peppers in adobo sauce (San Marcos)
1 tbsp chili powder
1 tsp cumin
1 tsp dried oregano
1 tsp black pepper
2 tsp salt
Instructions
This recipe requires 8 hours of marinating time.
Combine onion, garlic, olive oil, chili powder, cumin, dried oregano, black pepper, salt, and adobo sauce (not the peppers) to your blender.
Blend on high for 1-2 minutes
Add 1/4 cup of water
Blend for 1 minute
Add chicken to a large zip lock bag and add the marinade
Mix throughly and marinate for 8 hours
I used an indoor grill on medium, but you can use an outdoor grill as well.
Place chicken on grill for 8-10 minutes on each side (if thicker thighs, 10 min to cook thru).
The internal temperature of the chicken should be at 165°
Allow chicken to rest for 10-15 minutes.
Cut into smaller cubes
Enjoy!