I'm trying so hard to get under my first major goal weight but I can't seem to do it.  I take that back, I WILL do it because I'm a loser, not a gainer.  Last night I hit the gym for the first time in over a week.  I walked the treadmill for 35 minutes: 1.6 Miles, 160 Calories Burned.  Then I came home and did some upper body & love handle workouts.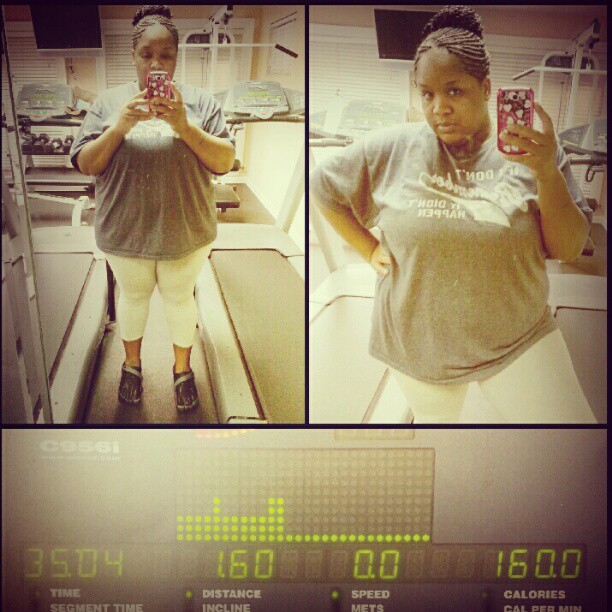 I have also been doing the Jillian Micheals: 30 Day Shred.  I finished level one last week but haven't started level two yet.  I got side tracked when Miss Red came to town.  Now that she's gone I'm trying to get back on track.  I'm going to go the gym every other night and work out at home too.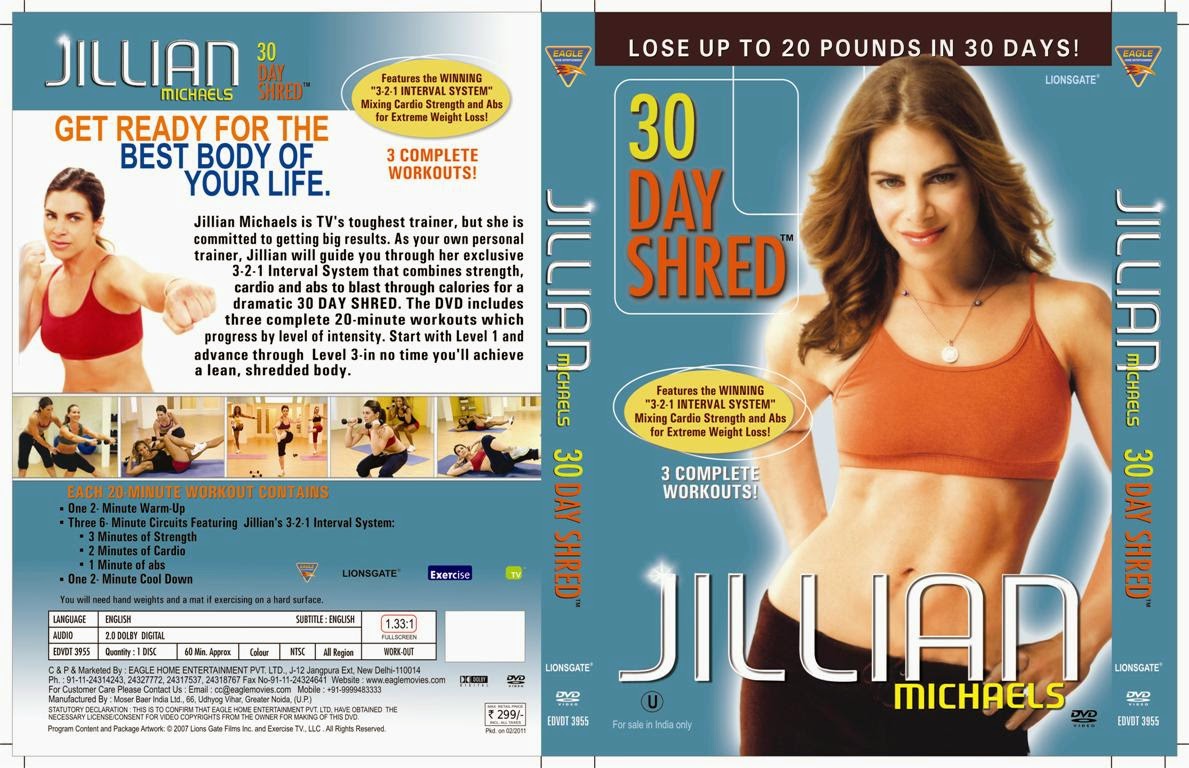 Tonight I did an amazingly fast yet hard Countdown Workout.  Looking at it, I thought it would be fairly easy.  But after only 15 minutes, my thighs, arms and shoulder blades are burning!  That's always a good sign that your body is burning calories like it should.  15 minutes seems like a short amount of time for a workout.  However, it's really good if you keep moving the entire time with no breaks.  I didn't break a sweat but I feel it.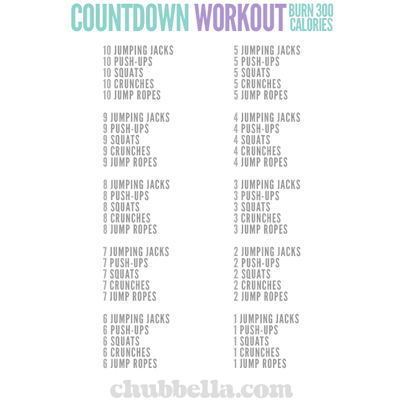 Well, I'm about to take my nightly shower, brush my teeth & climb in bed to finish watching my Thursday night shows (Scandal was CRAZY tonight!). Ooo, and I have an interview tomorrow as a full time Web Designer for a major company.  I'm stoked about that.  Goodnight! .xo